is incredibly common. Most people do not enjoy or look forward to going to the dentist. Here at Kilgore Dental Care, we aim to provide a comfortable and friendly experience from the minute you walk in the moment you walk out. During treatment, we offer laughing gas, formally known as nitrous oxide, to help relieve any and all anxiety.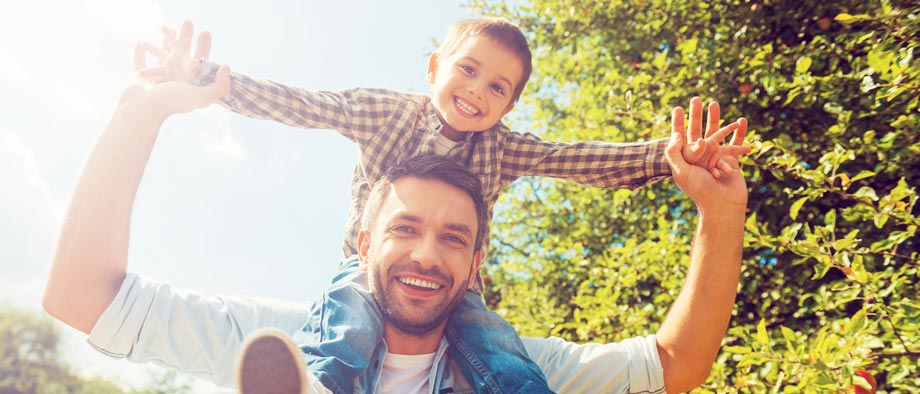 Laughing gas got its name from the happiness and contentment people feel while they are breathing it in. Composed of nitrogen and oxygen, laughing gas is breathed in from a mask surrounding a patient's nose. It quickly takes effect soon after you begin breathing it and when the mask is removed, the effects quickly wear off so you can return to school or work.
Little to No Side-Effects
Unlike general anesthesia, laughing gas will not make you go unconscious. You will be awake throughout the entire procedure and conscious of your surroundings.
does not entirely block out all feeling in your mouth so we will give you a local anesthetic before the procedure to prevent any pain.
You may feel light-headed or like your limbs are heavy while breathing in laughing gas and this is to be expected. These feelings should subside shortly after you stop breathing it in. Most people experience zero side-effects while breathing or after having laughing gas, with the exception of the couple listed above.
Schedule an Appointment
If you're reluctant to go to the dentist, then give our office a call and ask about our case presentations. This is a one-on-one sit down with our office manager where we review your current dental status, thoroughly explain potential treatment plans to restore your oral health, and answer any questions you may have.
We've found the more our patients know about and understand, the less they're worried about. To schedule an appointment, you can give us a call at (903) 984-1108.