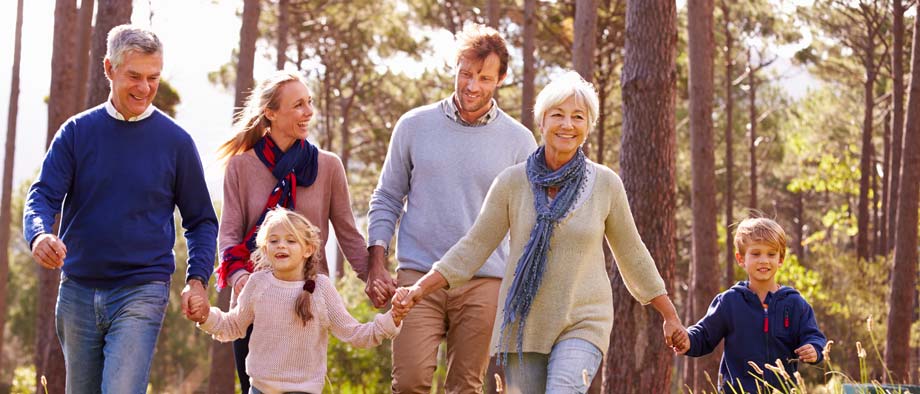 Keep Scrolling for a Coupon!
Have you ever considered dental implants? Not sure if it's the best option for you? Would you like to learn about benefits and cost? Now you can get answers to all your questions! For a limited time only, we're offering a complimentary implant consultation at our office in Kilgore, TX.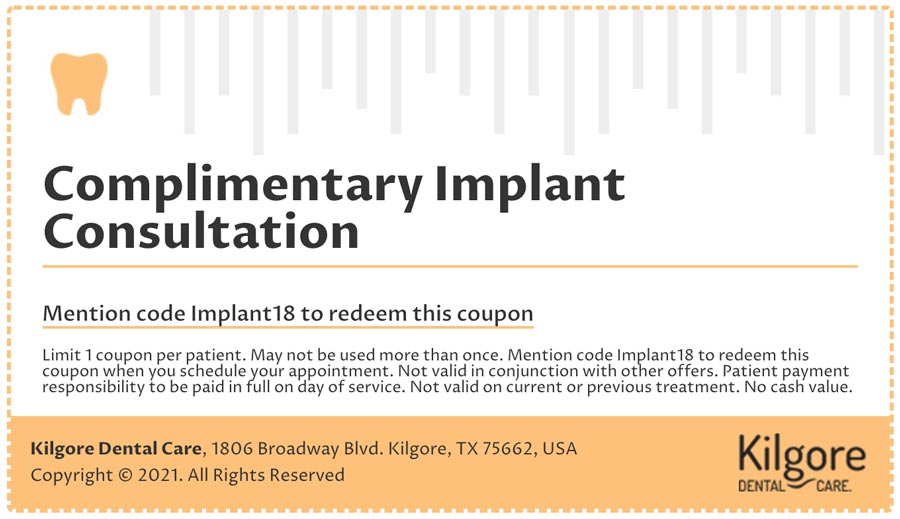 Do you have a gap or gaps in your smile that make you uncomfortable? Do you avoid smiling due to those gaps?
Missing teeth are easily replaced with dental implants. Dental implants are similar in appearance to a screw and are placed into the bone where your natural tooth root used to be. After the bone around the implant heals, a cap or a crown that looks exactly like your natural tooth is placed on the implant. The procedure is quite quick and within months you can have new teeth, a brand new smile and a new you!