Restorative dentistry focuses on protecting damaged teeth and improving the function of your teeth after infection and decay. People with missing, infected, or severely decayed teeth require restorative procedures to renew their oral health and prevent future complications. You can call our office today at (903) 984-1108 to schedule an appointment.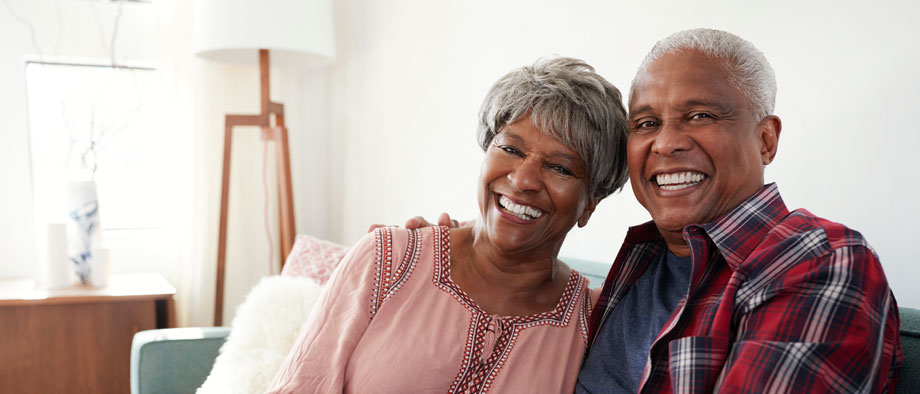 ---
Dental crowns cover the whole visible part of the tooth above the gumline, generally to protect a decayed tooth from further deterioration. Dental bridges are a prosthetic tooth anchored in place by crowns on the two immediately adjacent teeth.
Learn More
---
Dental implants are an artificial tooth root placed in an empty tooth socket to restore your oral health and prevent further bone loss. Implants are generally made of titanium and fuse with your jaw bone over time through a process known as osseointegration. Ask our dentist if a is right for you.
Learn More
---
Dentures, the most well-known tooth replacement option, can replace an entire arch of teeth or multiple adjacent teeth. Dentures rest on top of the gumline and need to be taken out when you sleep, just be sure to keep them moist because they will otherwise crack, warp, and no longer fit on your gums.
Learn More
---
Root canals are needed when bacteria has penetrated through the crown and infected the pulp which houses nerves and blood vessels. During the root canal process, our dentist will drill through the top of your tooth, remove the infected pulp, clean out the root canal, and seal it back up to protect it against bacteria and further infection.
Learn More
---
Sometimes a tooth needs to be pulled, and the most common reason is needing your wisdom teeth out. Wisdom teeth can cause jaw pain due to exerting pressure on other teeth as they grow. You may also need a tooth extracted if it is severely damaged or misaligned and negatively affecting your ability to eat, speak, or clean other teeth.
Learn More