Cosmetic dentistry aims to improve the look and appearance of your teeth. People with discolored, chipped, or cracked teeth often look to cosmetic procedures to fix their smiles. If you feel self-conscious about your smile or are reluctant to show it, then cosmetic dentistry may be for you. You can call our office today at (903) 984-1108 to schedule an appointment.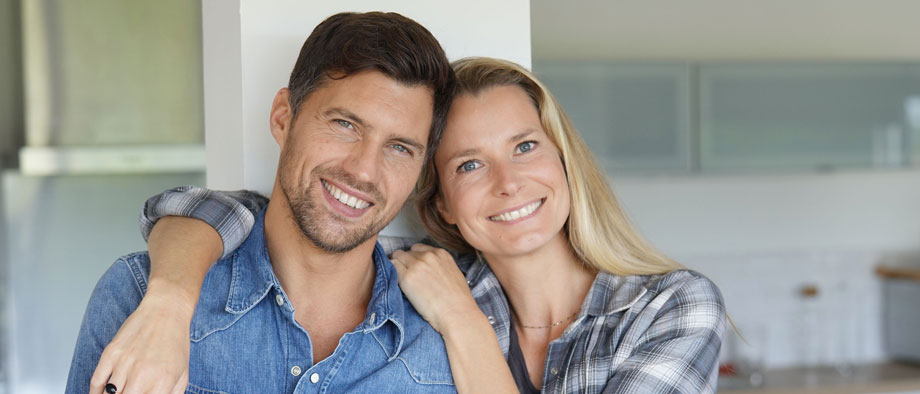 ---
Teeth naturally get discolored over time with everything we eat and drink on a daily basis. Drinks like red wine, coffee, tea, and other darker colored drinks can easily stain your teeth, especially the more you drink them. The good news is
can help.
We are happy to provide both in-office and take home options for teeth whitening. Our in-office whitening takes approximately one hour and patients often see their smile brightened by three shades or more.
The first step for those that choose take home whitening is to make a custom fit tray that will hold bleaching gel to whiten your teeth. The gel and tray will need to be left in your mouth for a couple hours each day.
Learn More
---
Veneers are a great cosmetic option that can help with a variety of issues like discolored, chipped, misshapen, uneven, short, or cracked teeth as well as gaps between teeth. Veneers are thin tooth-colored coverings that are secured to the front of a tooth.
To successfully bond the veneer to a tooth, about half a millimeter of enamel will need to be removed. Veneers are minimally invasive especially when compared to crowns, which cover the whole tooth above the gumline. When given the proper care, they can last between 10 and 15 years.
Veneers can resist staining and decay better than normal teeth, but they still need to be taken care of like normal teeth so remember to brush twice a day. A lot of people prefer veneers due to their natural look.
Learn More