Whether you need to protect a severely eroded tooth from further decay or fill in the gap or a missing tooth, a dental crown or bridge are likely what you're looking for. Read on to learn more about these two restorative procedures and how our dentist in Kilgore, Texas can help you.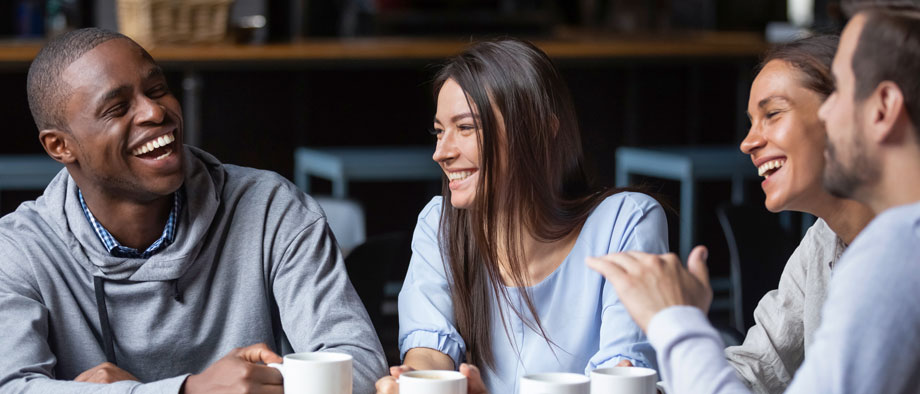 Crowns
A dental crown looks exactly like a natural tooth except it is a hollow shell meant to cover the whole tooth above the gum line and protect it from further damage and decay. If you had a cracked, chipped, or otherwise fractured tooth that had a root canal done, your dentist ended the procedure by placing a dental crown on the affected tooth.
A tooth that does not receive a crown after a root canal is vulnerable to re-infection and further damage. In addition to root canals, crowns are also used to stabilize a dental bridge, to cover a dental implant, and restore a tooth with a large cavity.
Bridges
Dental bridges got their name because they bridge the gap left by missing teeth, making them a great replacement option for one or several teeth. Bridges look just like normal teeth and are maintained the same way, but brushing twice daily and flossing once a day. Unlike dentures, a bridge never has to be removed.
Bridges are a tooth replacement option for a single tooth. During the procedure to replace your missing tooth, the dentist will shave a minimal amount of enamel of the two immediately adjacent teeth on either side of the bridge. This will ensure the crown fits well and is able to anchor the prosthetic tooth in place.
Dental implants are an alternative option, however, they can be expensive and require a certain level of density in your jawbone to support the implant. If an implant is not the right tooth replacement option for you, ask our dentist about a dental bridge.
Restore Your Smile
We offer dental bridges, crowns and other restorative dentistry to help you smile with confidence. To request an appointment with our call us today at (903) 984-1108.